Home
>
Discover our best price
Discover our best price
Hotel Sant Eloi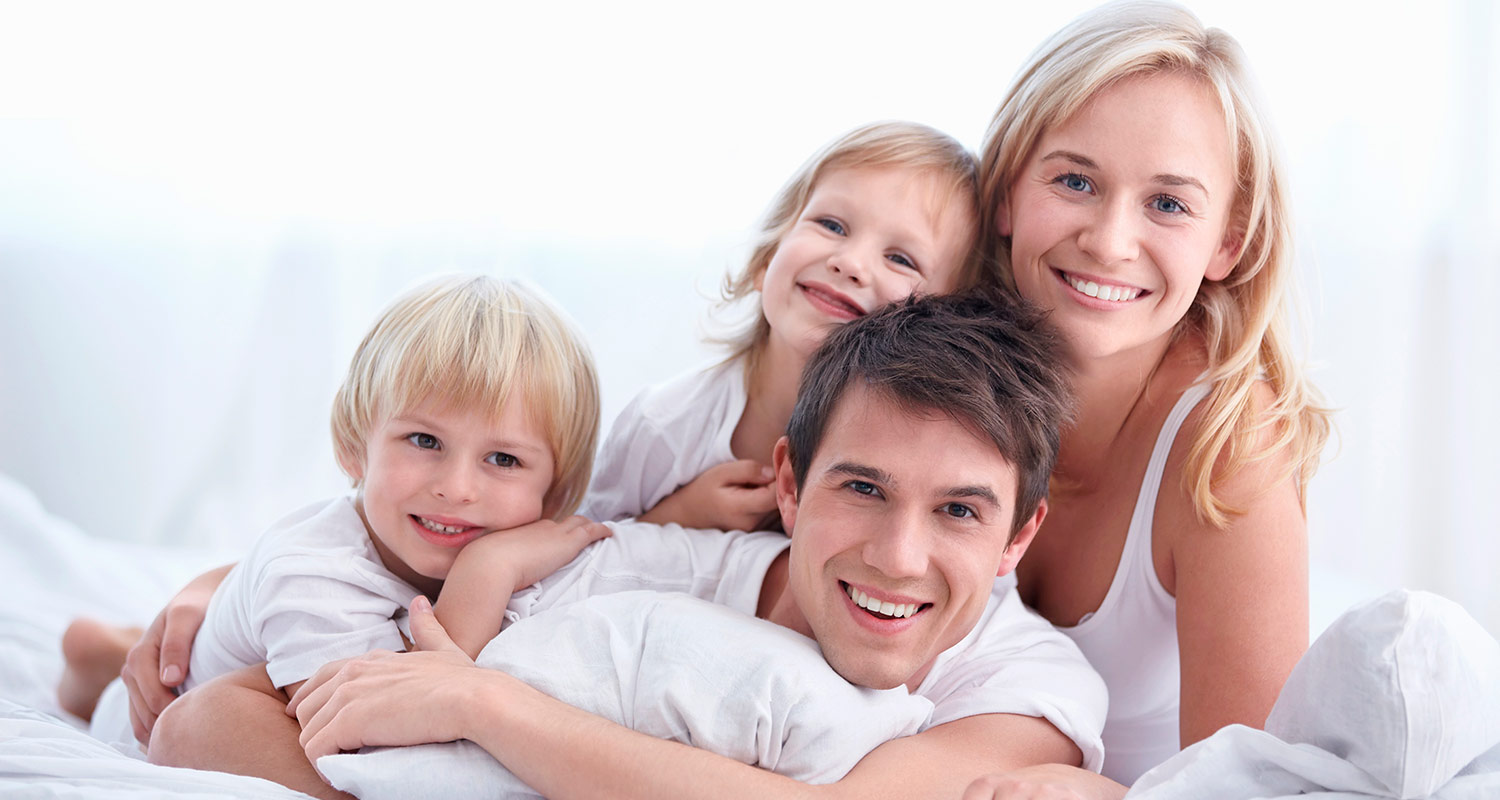 Discover our best price
Do not miss our special offers! The more nights you stay the more discount you will get on your reservation!

For 1 night you can get a 10% discount
15% for two nights
18% for 3 nights
and 20% for four nights

Under availability
Do not miss this great opportunity and discover Andorra at the best price!
Book now